Needing a cake for a farewell party, and needing to use up some oranges before a weekend away, I made this tempting Jaffa Cake. Now, I'm not a huge fan of Jaffa's, but I like a choc orange combination in pastries and cakes, and it is definitely a pretty foolproof combination when you have a lovely zesty orange cake topped with rich chocolate icing and a mound of chocolates.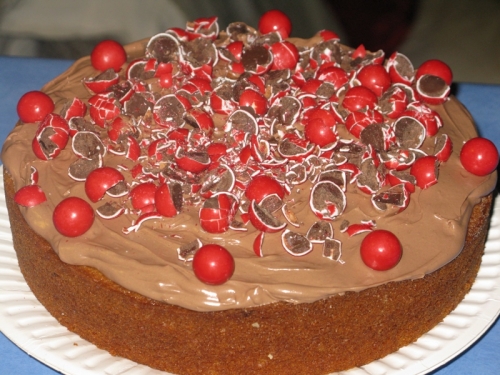 The cake recipe is taken from "The Country Show Cookbook" - lovely recipes that require simple pantry basics that seem to turn out beautiful cakes every time.
This is the recipe for Shirley's Orange Cake.
You will need one large orange, unsalted butter, caster sugar, 2 eggs, milk and self-raising flour. You probably have all this on hand right now so what are you waiting for?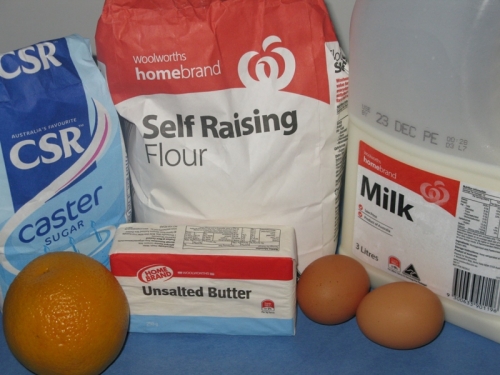 Preheat your oven to 180°c.
Cream together 125g unsalted butter with ¾ cup caster sugar until light and fluffy.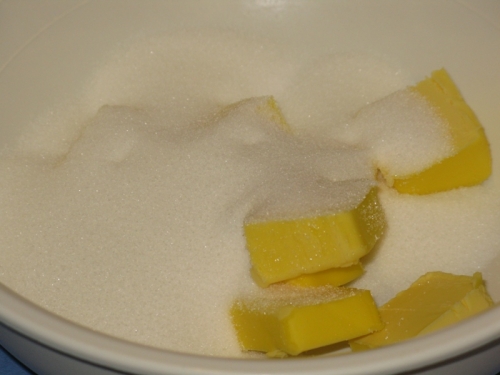 Mix in the rind of the orange and a decent hand squeeze of juice from one half. Eat the other half, it's good for you and will balance out the half bag of Jaffa's you will eat later...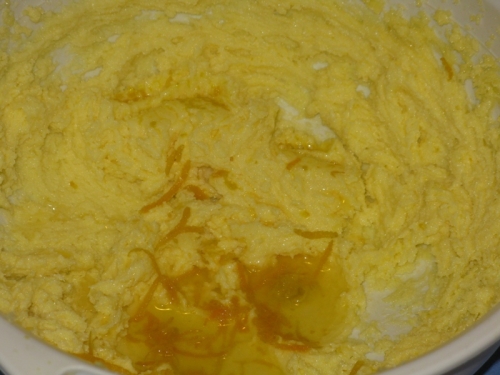 Beat in 2 eggs one at a time, then ½ cup of milk. At this stage the mix will resemble half cooked scrambled eggs and you will wonder where you have gone wrong.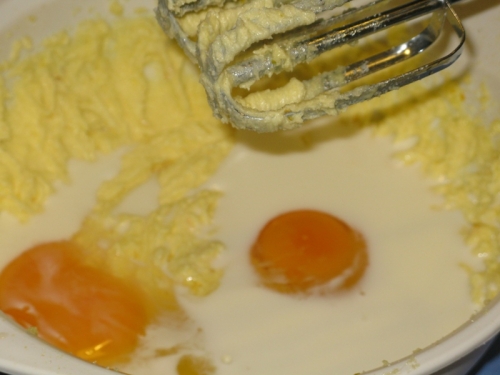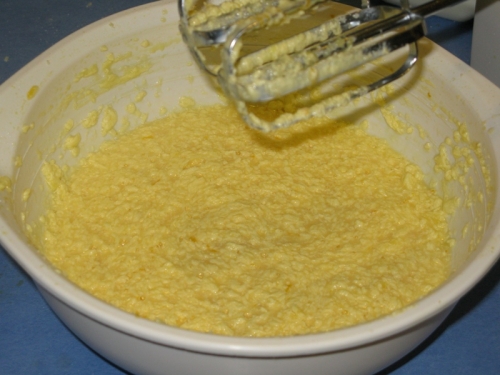 Don't panic, just add 1¾ cup self-raising flour and stir in 2 tablespoons cold water and the mix will suddenly be thick and smooth.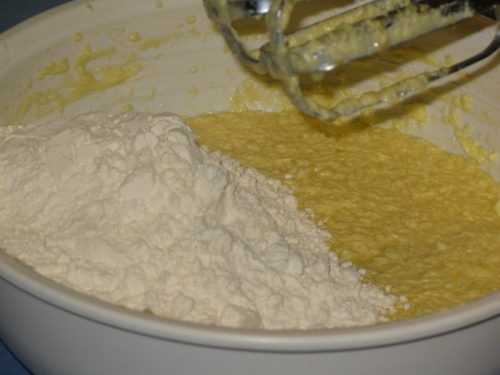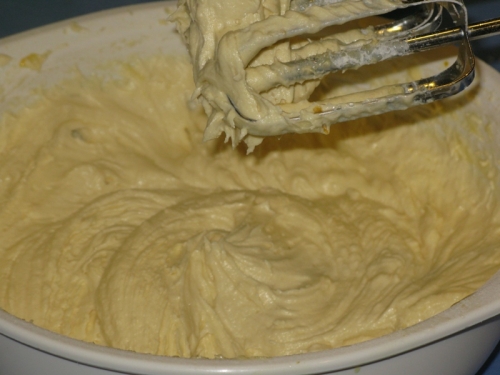 Spoon into a 20cm round tin; as the mix is thick and fluffly push the mix a bit away from the center towards the edge to allow the cake to rise evenly.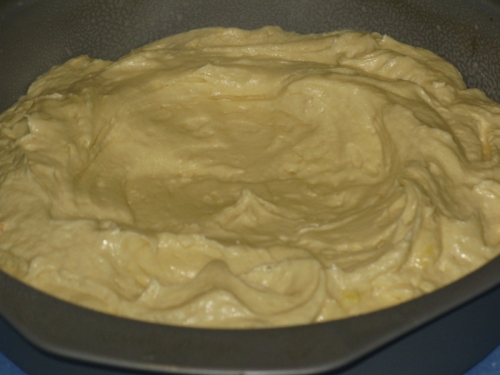 Bake for 30-40mins until golden on top.
Allow to cool and then decorate.
I topped my cake with a store bought (I keep on hand for when I am pushed for time, but you can make any basic frosting) vanilla frosting to which I added a generous tablespoon of good quality cocoa and a squeeze of orange juice.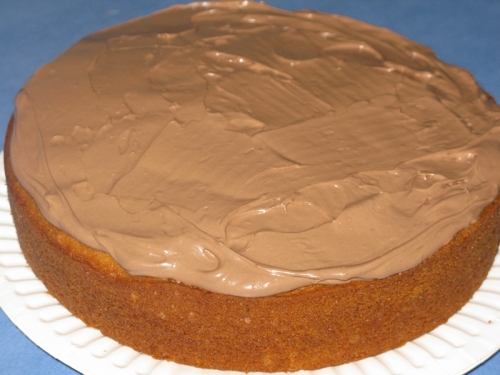 Then I bashed up a generous handful of Jaffa's with a rolling pin in zip lock bag.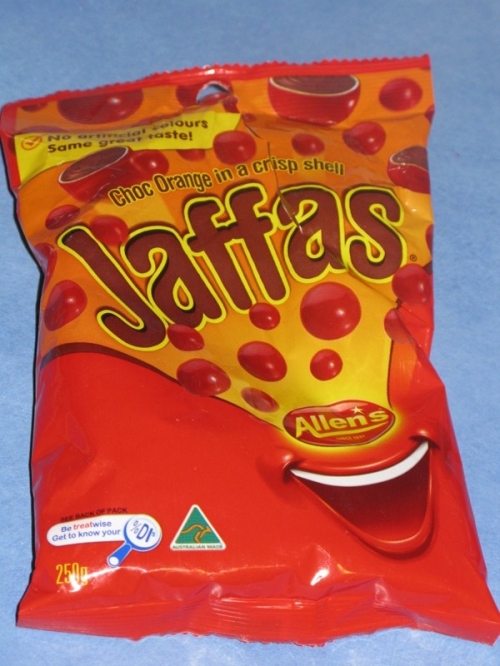 Sprinkle on top and you have a lovely, simple choc-orange temptation.
I can't say how it tasted in the end, because I made it for a party I wasn't attending, but from "sampling" the various components individually, they all tasted pretty awesome. :D