Ahhhh snackfoods...where would we be without them? What would we use to cure 3:30itis? This post is dedicated to the snackfoods I found around Sydney over the weekend.
I absolutely love doughnuts, and I adore custard, so is there a better snackfood then hot custard filled Mochiyaki men?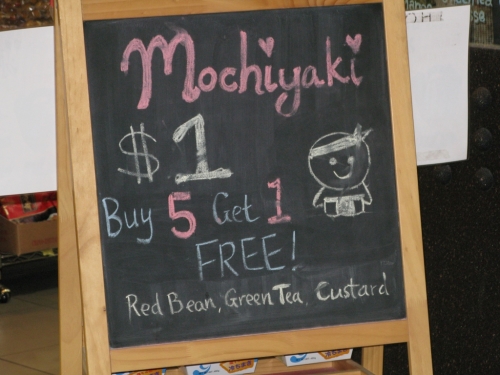 These little guys are $1 each, buy five get one free at
Miracle Asian Supermarket
in
World Square
.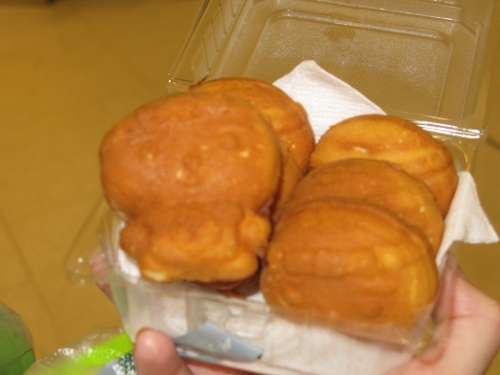 Usually I head to
Dixon Street
to buy bulk quantities of Emperor Puffs, but since I came across these little guys they are a new favourite.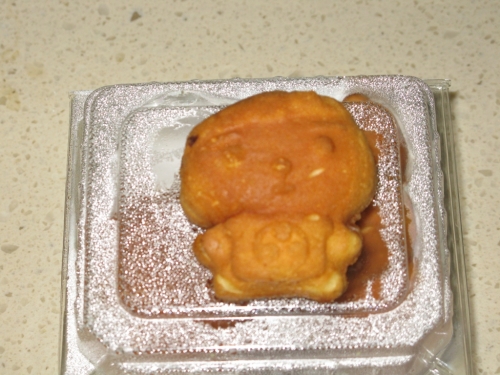 Watching them being made is part of the fun and they come in several flavours including Green Tea, Red Bean and Chocolate.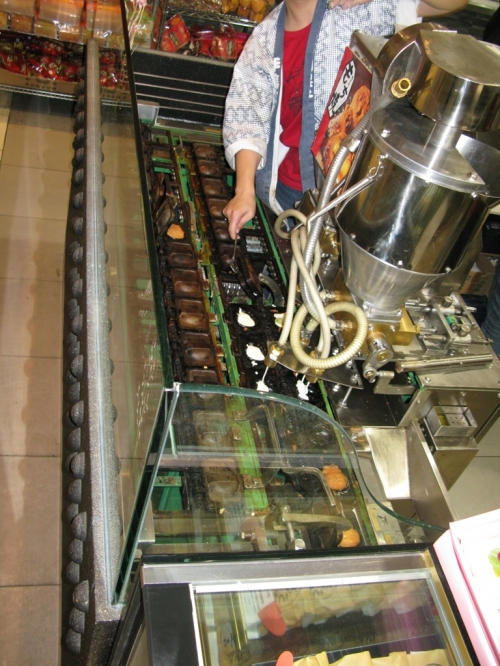 Inside the supermarket itself, I found these awesome doughnut chips. I was so excited by the outside packaging, imagining all the tiny perfect crispy doughnuts inside.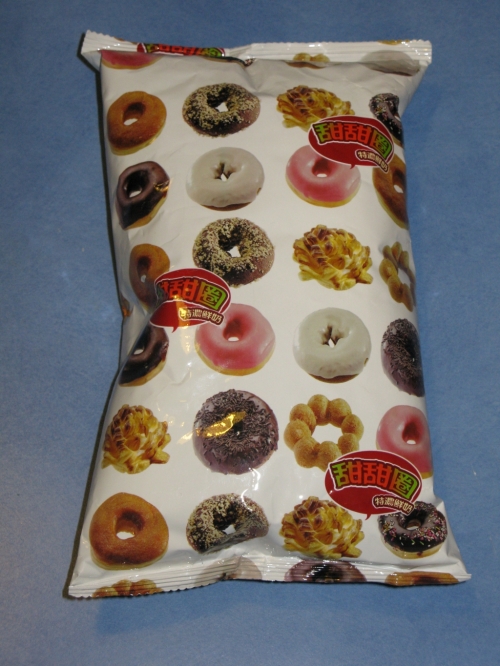 I was a little dissapointed when I opened the packet and found these: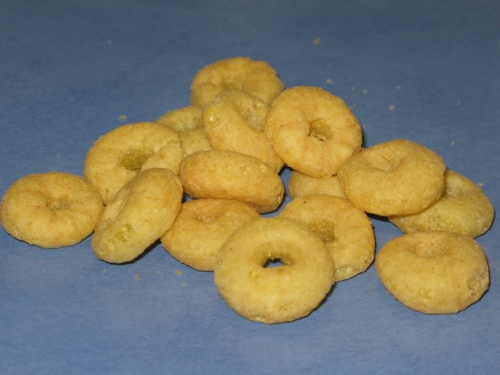 but they were quite tasty and a nice combination of savoury chip and sweet honey coating.
I also bought
Barbapapa
lollies, which brought back memories of childhood and some of my favourtie books. I always loved the little fuzzy black one (
Barbabeau
). As I write this, my little fuzzy black cat is asleep on my lap, so I guess I haven't grown up. :)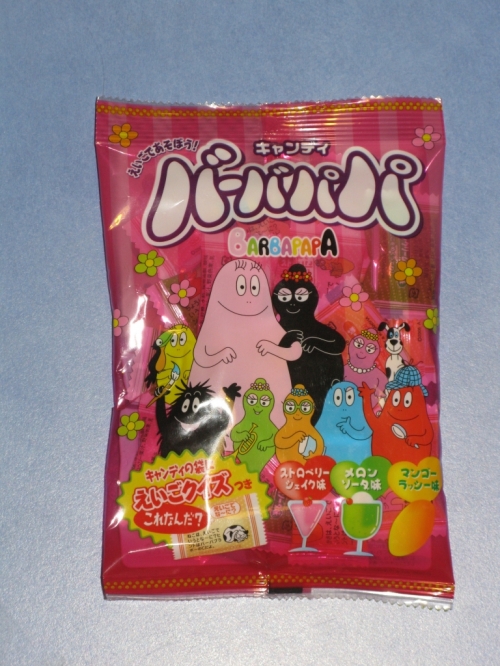 Cute sad and happy gingerbread men, free at the conference I went too. I got a whole pile of them, cookie overload! hehe...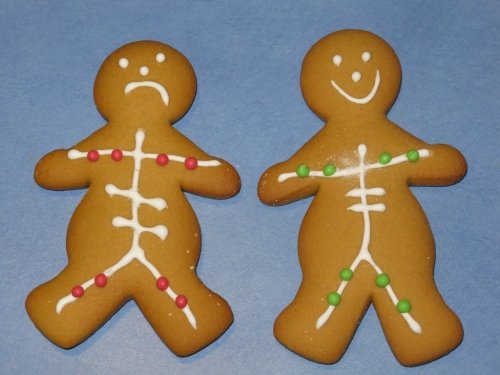 And finally
Easy Way Tea
, our favourite are the Green Relish Teas with fruit flavourings like passionfruit, pineapple or kiwi. Trying to walk past one of their shops is hard, good thing they seem to be popping up on every Sydney corner!