The February 2011
Daring Bakers'
challenge was hosted by Mallory from
A Sofa in the Kitchen
. She chose to challenge everyone to make Panna Cotta from a Giada De Laurentiis recipe and Nestle Florentine Cookies.
Hello! I am back from my two month hiatus.
Summer in Australia is way too hot and humid to have ovens baking away, so instead time was spent at the beach and cooking multiple barbeques.
What has brought me back is this months
Daring Bakers'
Challenge, a simple heat and chill panna cotta dessert, perfect for these last few summer nights.
Many of you probably make this all the time, but it's new to me. I chose to make the chocolate panna cotta recipe, provided to us by Mallory.
Part of the challenge was to also make Nestle Florentine cookies. These are essentially an Anzac biscuit, someting I make fairly often, so I skipped it. But check out the full pdf recipes for both
here
.
Chocolate Panna Cotta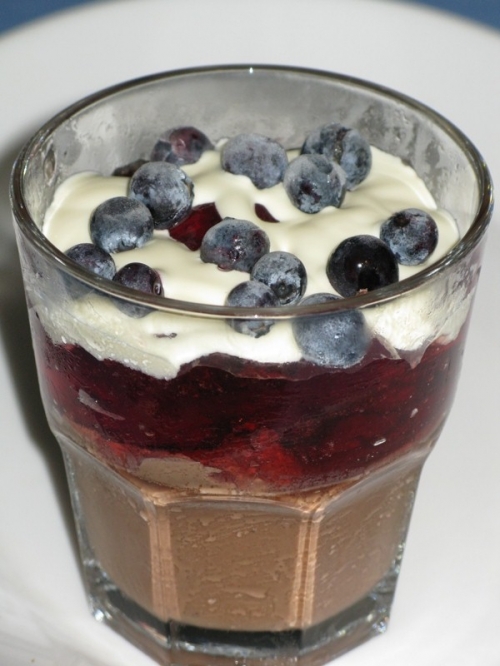 A few basics are all you need: cream, milk, sugar, vanilla and some dark cooking chocolate.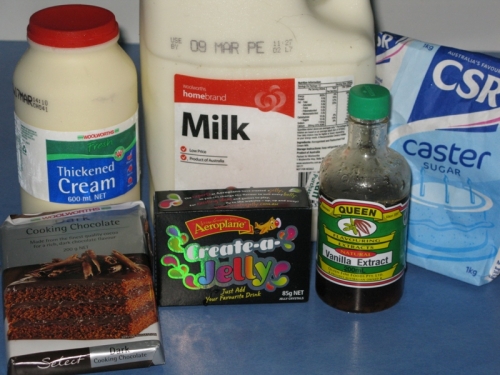 The only strange item required is gelatin, either in powdered or sheet form, both of which are available in specialty food stores or delis. Living in a regional town, that wasn't an option for me, so I ended up with
Create-A-Jelly
, which is essentially a jelly mix without flavouring. I am told if I looked harder in the baking section of
Woolies
I would have spotted the powdered gelatin, but no matter, we shall see how this works. :)
To start with, mix 1 tablespoon of powdered gelatin, or 2 tablespoons of the jelly mix with one cup of milk and let sit for 5 mins.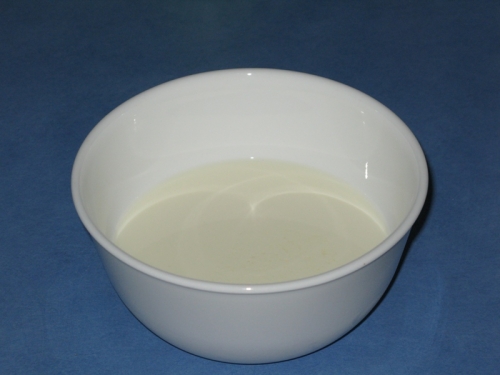 In a medium saucepan, place 2 cups cream, ½ cup castor sugar and 1 tablespoon of vanilla essence. Bring to a low boil over a medium heat.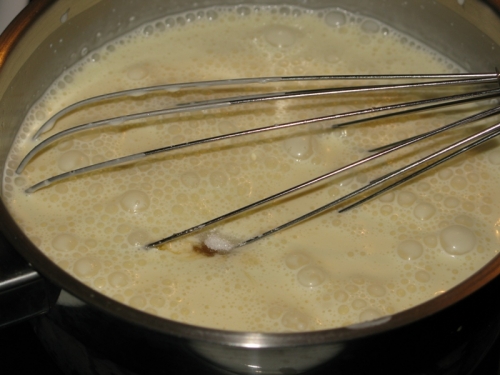 Whisk in 145g dark chocolate (about 20 pieces from a block, so yes there wil be leftovers...) until melted.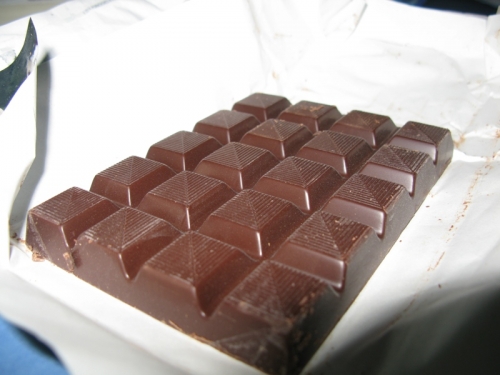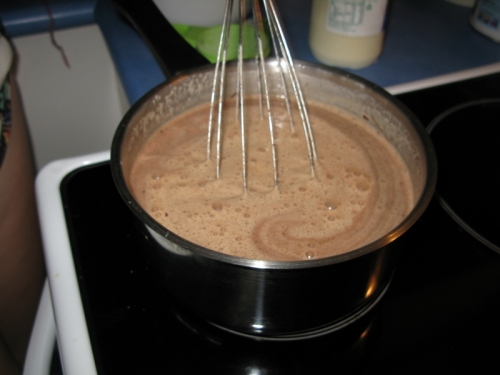 Whisk in the milk and gelatin mixture and stir until gelatin dissolves.
Pour into ramekins if you want to tip the panacotta out later, or into glasses if you prefer to spoon the dessert out.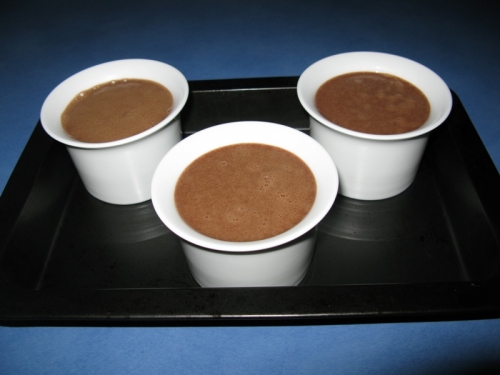 Allow to chill for at least 4-6 hours.
Simple hey?
Now decorate any way you like, the panna cotta can be tipped out and topped with fresh berries, or layered in a glass parfait style with jelly, fruits and cream. The possibilities are endless for such a simple dessert, for inspiration, check out the results on the
Daring Bakers'
site.
I decorated my ones in glasses by topping with a jelly made from Saxbys Cherry Cheer, fresh cream and a sprinkle of blueberries.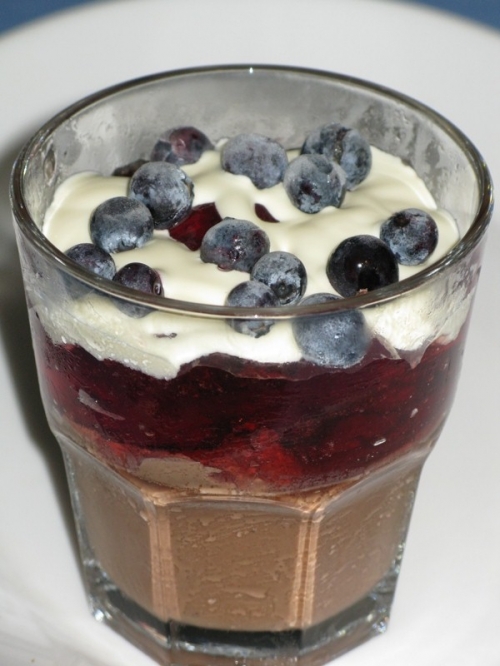 My tip out ones aren't quite set so stay tuned...
Enjoy! :)