Looking for more ways to use stonefruit, I decided to be inventive and make some cupcakes, one batch for "the kids" and some more adult cakes.
Firstly, prepare your favourite plain cupcake batter. I cheated and used a Golden Buttercake packet mix because, well, it was the end of the week...
I chopped up a handful of dried apricots and folded it through the prepared batter.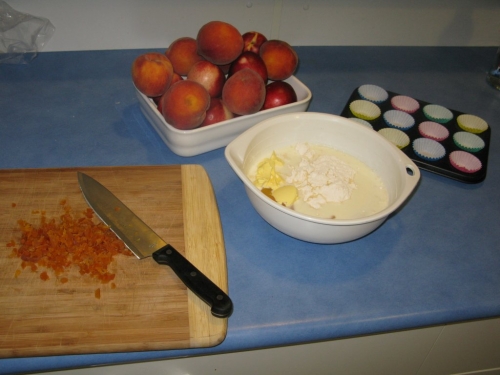 For the kids, spoon the apricot batter into mini cupcake moulds. Bake according to your recipe, mine took 15mins at 180°c to turn golden and fill the kitchen with gorgeous cakey scent.
To top, whip some thickened cream with a dash of vanilla extract until fluffy. Drop a spoonful onto each completely cool cupcake. Decorate with a small slice of peach and some sprinkles.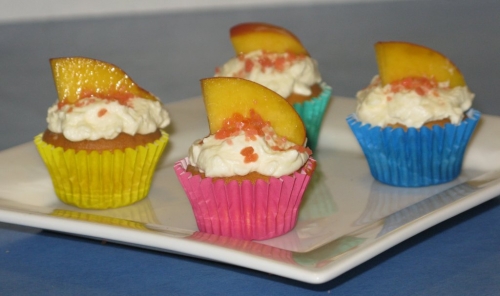 I tried Cottee's Star Dust Pop & Crackle sprinkles for extra fun. (I found these in the topping section at
Woolworths
)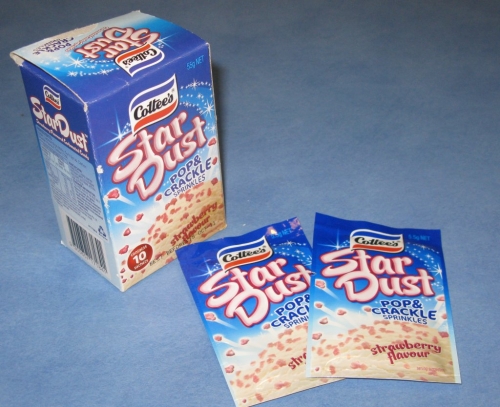 For an adult twist, I used some cute heart-shaped silicon moulds, but a regular cupcake mould would be fine.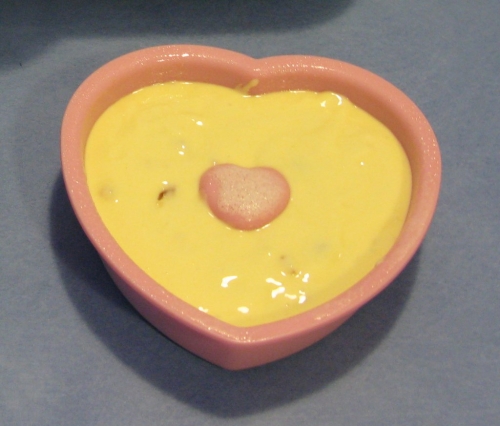 Cook until golden then allow to cool completely. Place each one on a plate, remove wrapper if used.
Sprinkle the cupcake with a shot of
fruity liqueur
, peach or strawberry etc. Decorate the cupcake with some thin slices of fresh peach, a generous dollop of whipped cream with and a drizzle of good honey.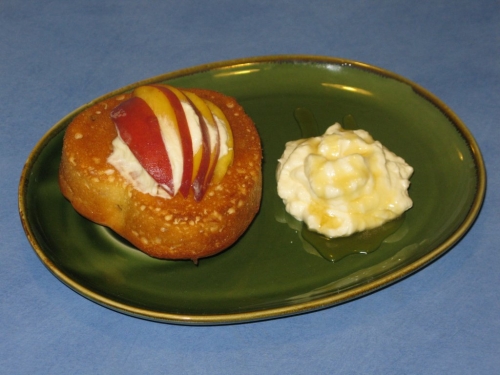 *scarf scarf nom nom nom*