Since "orange' became such a disappointing word in our household earlier this month, I'm embracing mandarins instead. These perfect little handfuls of vitamin C are the highlight of winter fruits for me.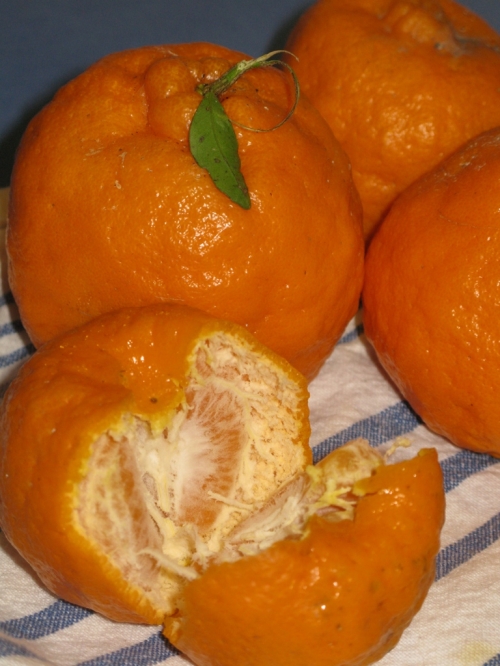 When the short season of my favourite variety, the Imperial, draws to a close, the bigger, tougher, seedier and less lunchbox friendly Hickson dominates.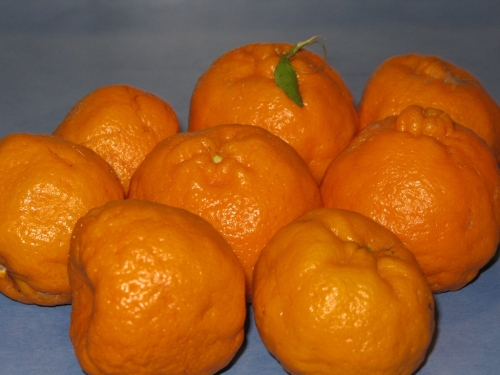 With a large bag of homegrown freebies at my disposal, I started Googling for recipes to use them up, similar to last months
passionfruit
cookup.
I found this interesting sounding flourless mandarin cake at
cuisine.com.au
. The mandarins are slowly simmered and then pureed whole to get the full flavour in the batter. This is a great winter cake, the subtle zing of the mandarin will brighten a cold day, the vitamin C boost will help defend against a cold, and cake just rocks.
Flourless Mandarin Cake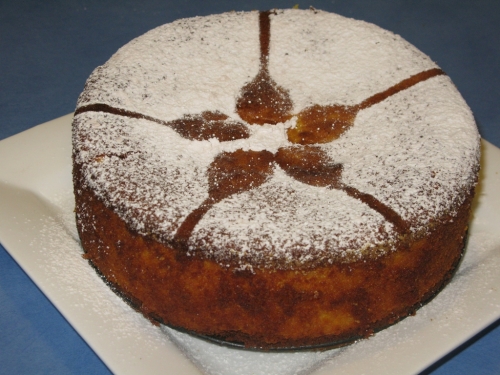 Choose four large, plump mandarins, place in a large pot filled with enough water to cover the mandarins.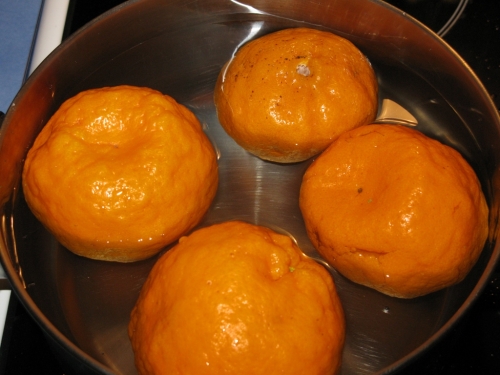 Bring the pot to the boil, then reduce to slow simmer and leave for 30mins.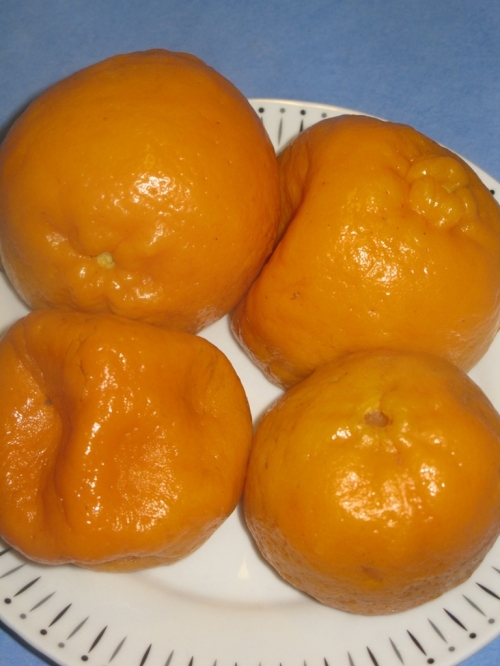 When cool enough to handle, cut the mandarins in half and pick out all the seeds.
Process the mandarins, skin and all in a food processor until smooth. You will need two cups of the puree for the cake batter.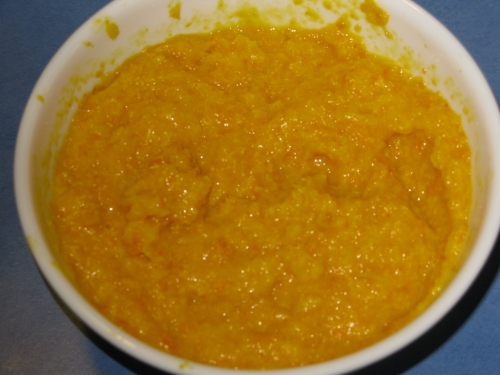 Preheat the oven to 170°c.
Grease and almond meal flour a 22cm springform tin.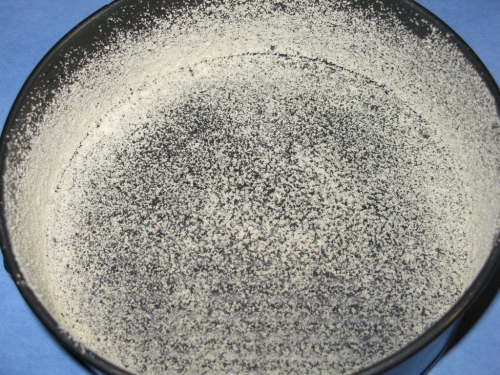 In a large bowl, mix together 250g of almond meal, 250g of castor sugar and 1 teaspoon of baking powder.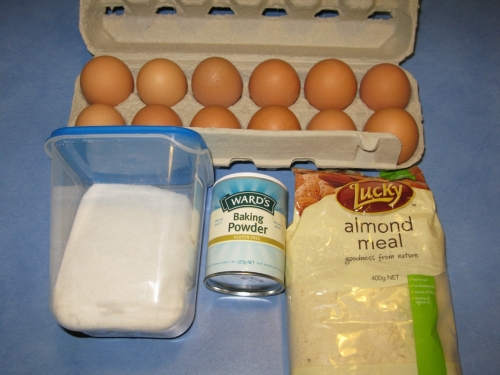 In another bowl, beat six large eggs until light and fluffy.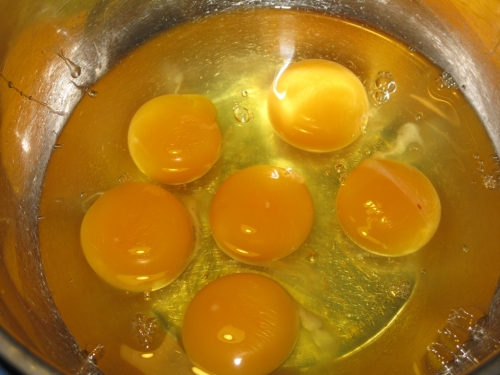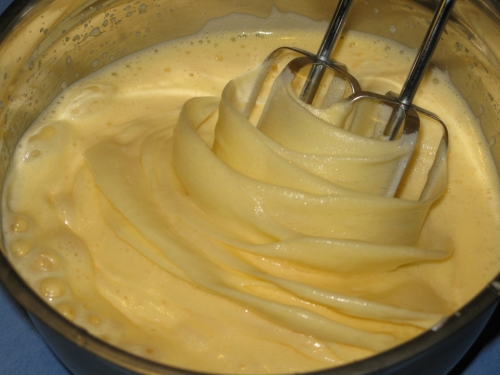 Fold half of the almond mix into the egg, then 1 cup of mandarin puree, then the remainder of the almond mixture, and the second cup of puree. Mix carefully until fully incorporated.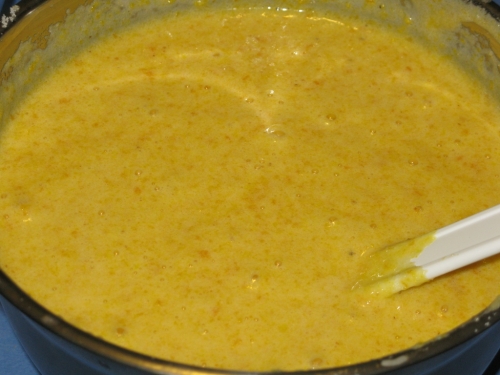 Pour into prepared tin and cook for around 60-70 mins until golden.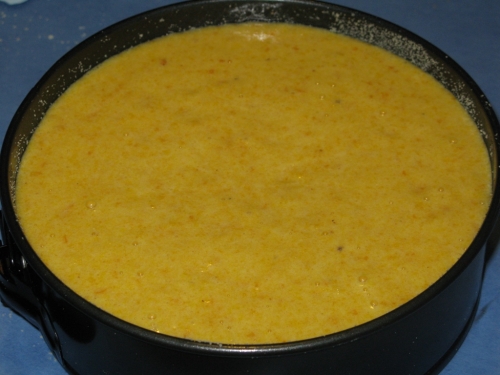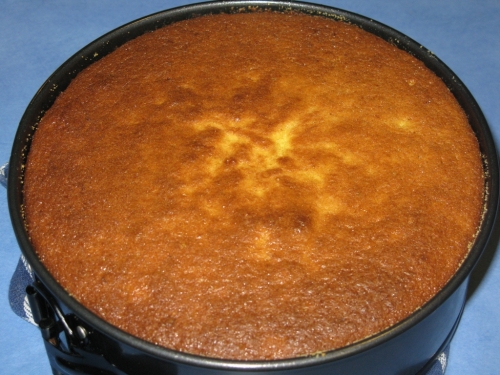 Allow to cool in tin before removing, the cake is fragile when hot.
Serve with a generous dusting of icing sugar.