Hello,
Waz
here...
Today is Carly's birthday.
She is
very
old.
In an effort to make her happy, I have both opted to write her a birthday post, and make her a birthday cake - mostly because she likes cake, and blog posts are also kinda fun.
Since I'm not one for baking much, I went with a fairly safe recipe that Carly likes.. Shirley's Orange Cake, from The Country Show Cookbook, with slight modification - I ditched the orange and replaced it with a bit of vanilla essence instead.
Ingredients:
125g (4oz) butter (room temperature)
¾ cup caster sugar
2 eggs, beaten
½ cup milk
1¾ cup self-raising flour
2 tablespoons cold water
1 teaspoon vanilla essence
Start by preheating your oven to 180°C (350°F) and grease an 18cm (7in) round cake tin.
Cream your butter and sugar together.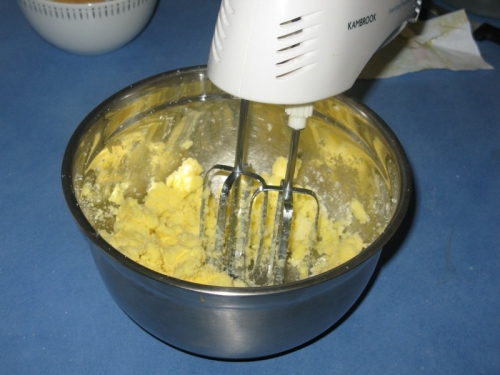 Add vanilla essence and mix (at this point the original recipe suggests adding 1 tablespoon orange juice and the rind of 1 orange).
Add eggs and mix.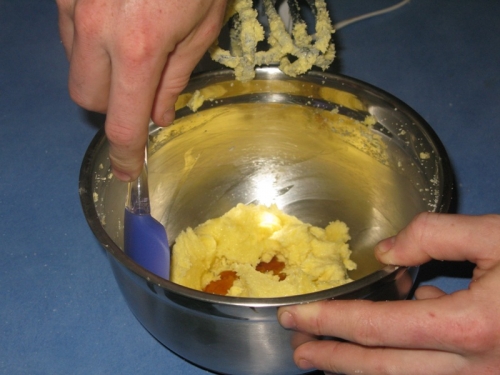 Add milk, then flour, mixing in each time.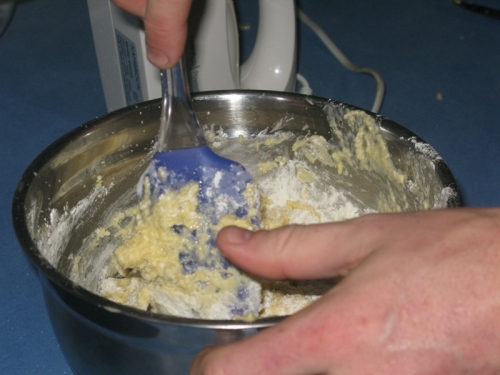 Add the water last, mix it in and you should have a nice thick and fluffy batter.
Pour into your cake tin and bake in the oven for 30-40 minutes.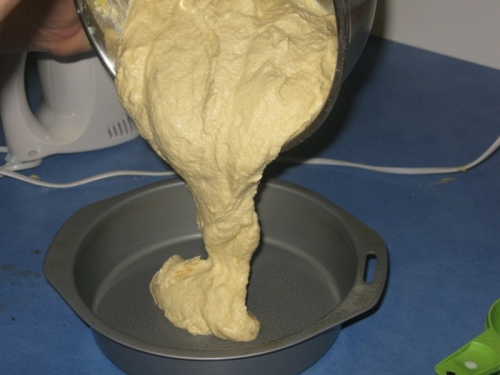 Or roughly until it looks like this: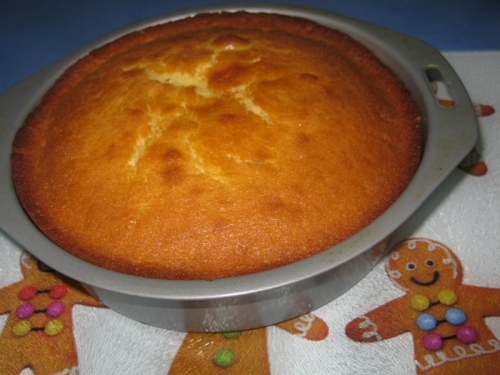 Yay. Cake. So far, so good.
Now, on to the icing.
I took this recipe for Vienna Cream icing from the Women's Weekly Children's Birthday Cake Book.
Ingredients:
125g (4oz) butter (room temperature)
1½ cups icing sugar
2 tablespoons milk
Beat the butter until it is almost white, as so: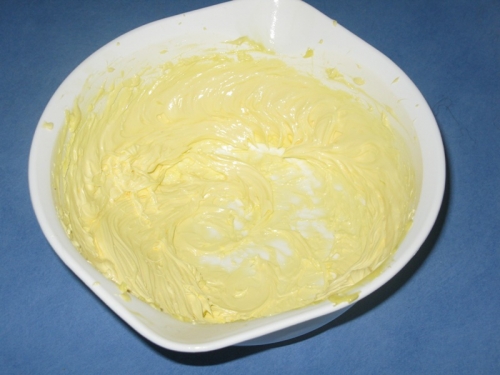 Sift icing sugar into the butter.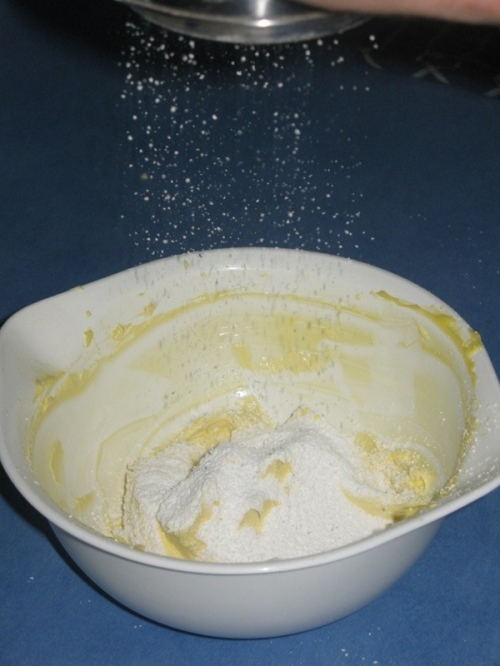 Then add milk and continue to mix until it looks nice.
At this point I opted to colour the mix a nice aqua colour, because aqua is aqua-ish. 4 drops blue, 2 drops green food colouring, and mix!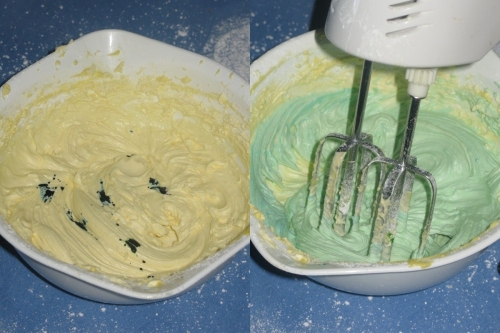 Slather on cake and top with sprinkles or decorations of choice. In this case, Smarties.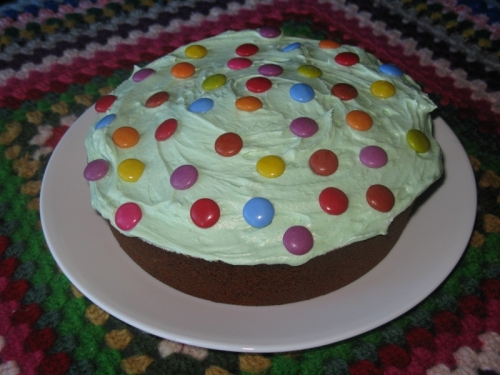 Add candles, thrust at birthday girl while singing jovially.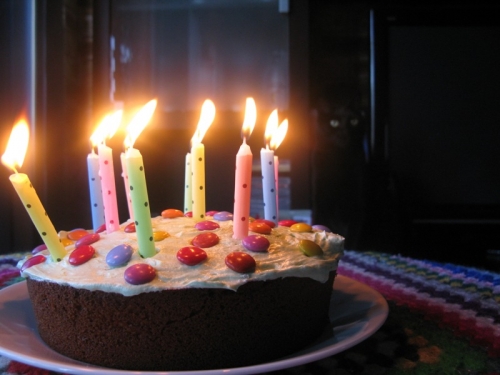 Then step back and take cover as cake is devoured.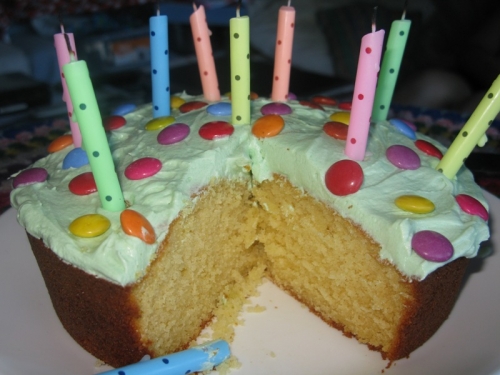 Happy Birthday Babe! I love you! :)