The
October 2010
Daring Bakers'
was hosted by Lori of
Butter Me Up
. Lori chose to challenge DBers to make doughnuts. She used several sources for her recipes including Alton Brown, Nancy Silverton, Kate Neumann and Epicurious.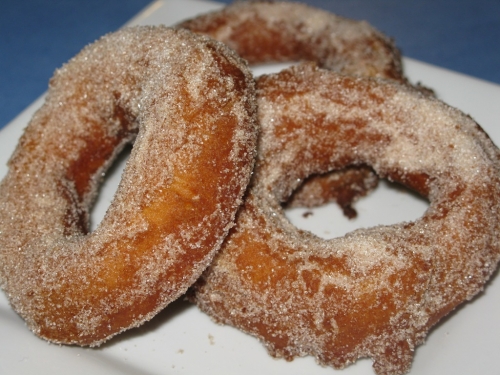 Ahh doughnuts. How awesome are they?. Having previously made
Oliebollen
and
Baked Doughnuts
, for this months challenge we set our sights on making proper deep fried cinnamon sugar doughnuts, and we also had some fun with filled iced doughnut balls.
The recipe we used come from
Fried And True
by Christopher Hirsheimer, if you are a lover of fried foods seriously seek this book out, I've had it on permanent borrow from the library for a couple of months. :) My waistline would testify to that...
These doughnuts are lovely and crispy on the outside and soft and fluffy on the inside. Also, as the dough needs to be shaped before frying, you can use cookie cutters to make some awesomely tasty shapes.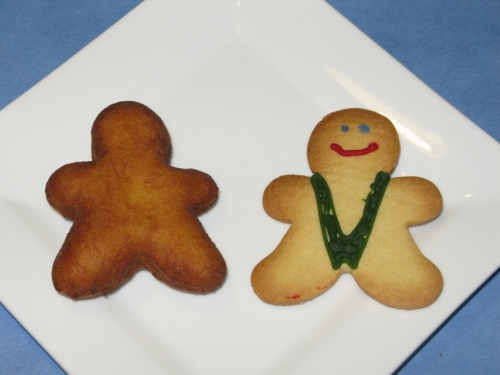 Orchard Buttermilk Doughnuts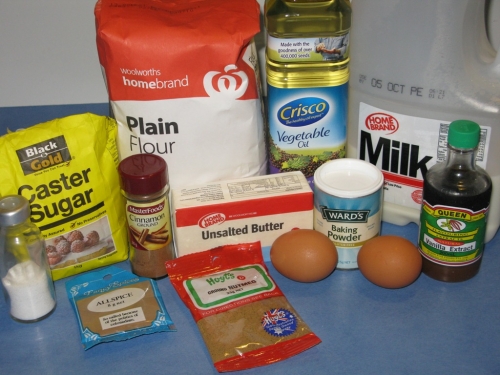 Mix 1½ cups plain flour, 1 cup sugar, 2 teaspoons baking powder, 1 teaspoon baking soda, ½ teaspoon ground cinnamon, ½ teaspoon ground nutmeg and ½ teaspoon salt.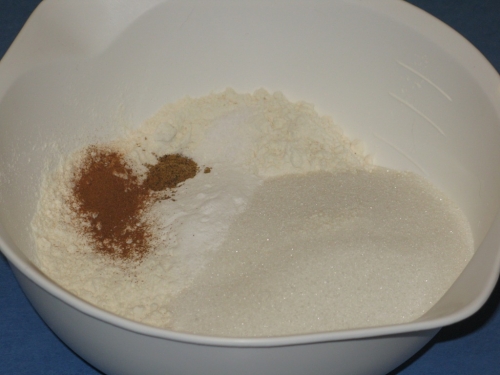 With an electric beater mix in 2 tablespoons chilled butter until the butter resembles fine crumbs.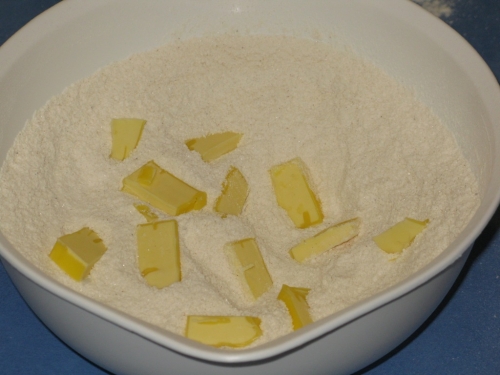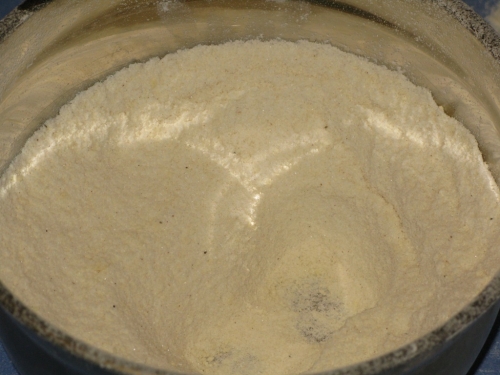 In a second bowl, beat together ¾ cup buttermilk (I made my own by mixing 2 teaspoons of white vinegar with 1 cup milk and letting it sit for 5 mins) with 2 large eggs and 1 teaspoons vanilla extract.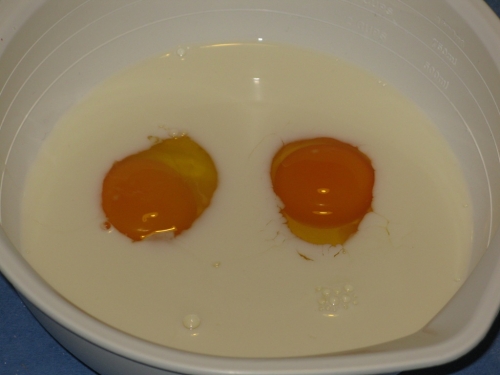 Stir into the flour mixture.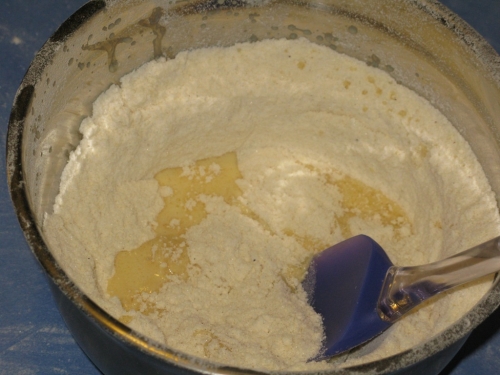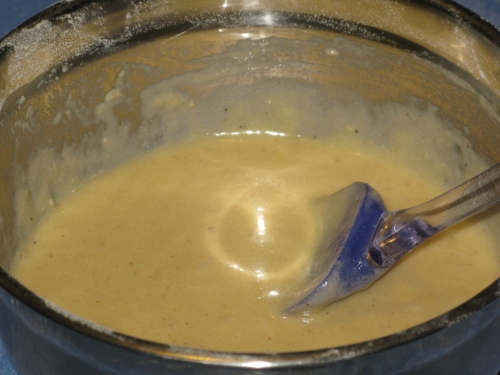 Gradually stir in an extra 1¾ cups plain flour to form a soft dough.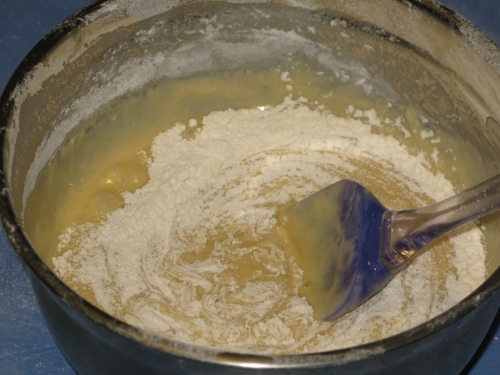 Tip out onto a lightly floured surface, gently knead until smooth.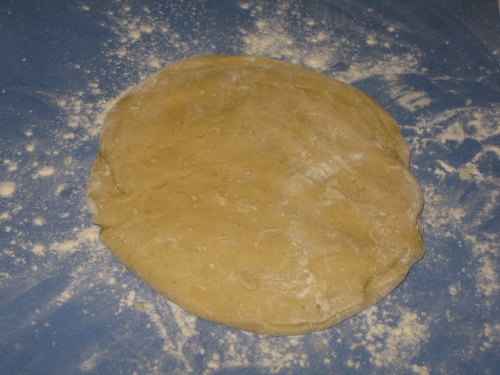 Pat the dough out and then roll out to 3cm thick.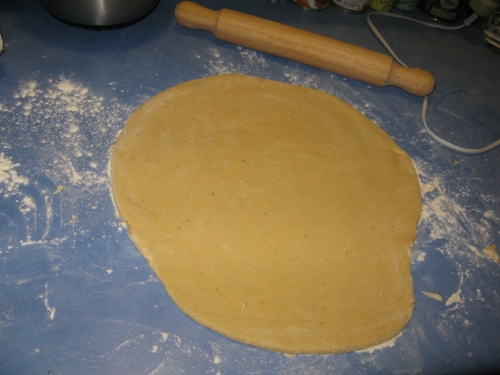 Using cookie cutters or glasses cut out shapes of your choice.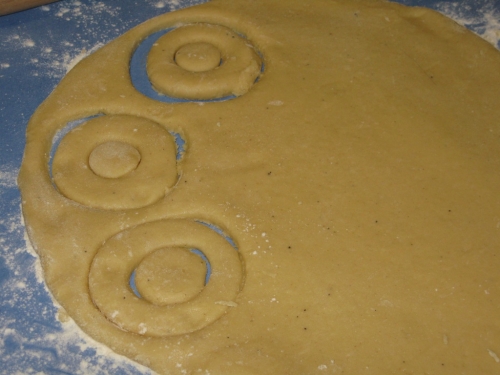 Pour vegetable oil into a saucepan to a depth of at least 6 cm, then heat to about 120°c.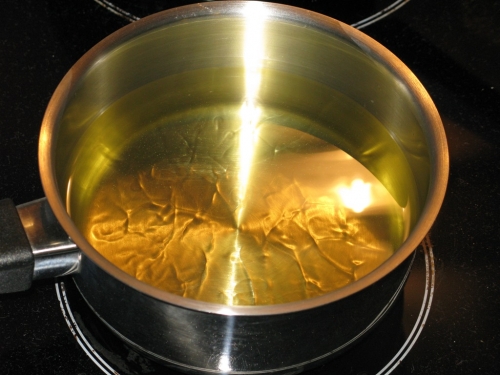 Test the heat of the oil by dropping dough into the oil and seeing how quickly it cooks.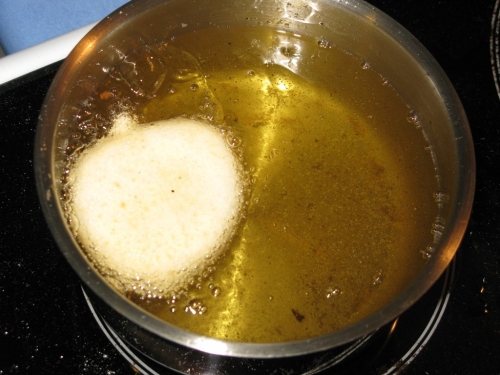 The inside should cook through without the outside burning.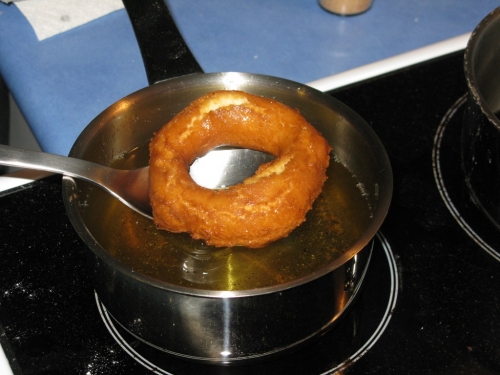 We made traditional ring doughnuts, balls, letters and people! :)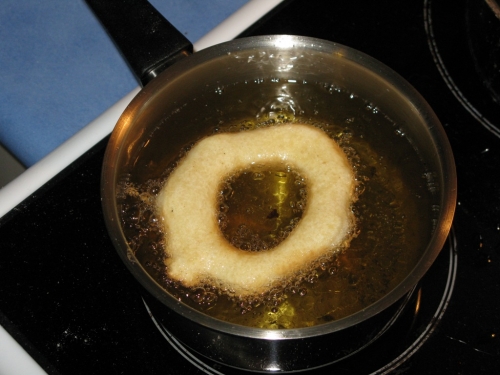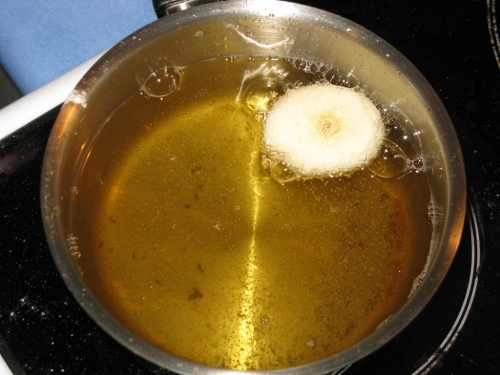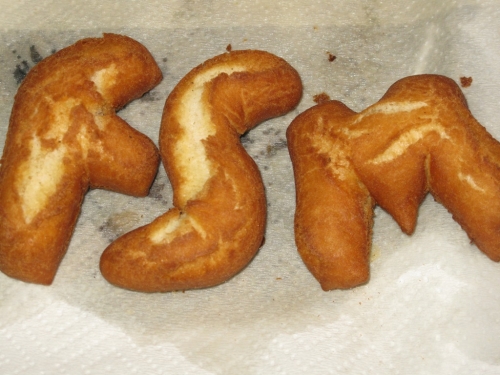 Once doughnuts are cooked, drain on a paper towel for a few minutes.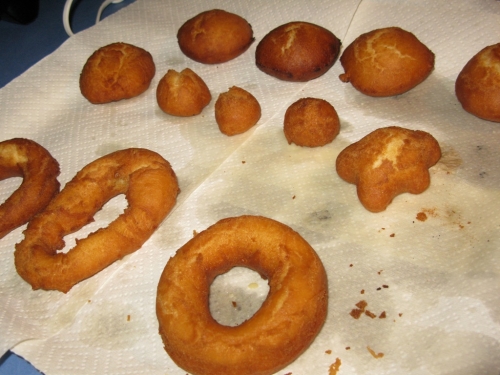 Roll in a mixture of cinnamon and castor sugar.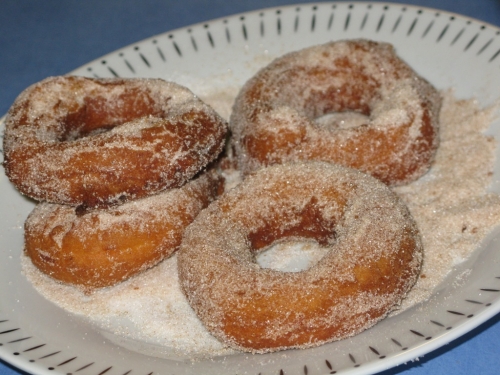 Eat fresh, hot and crispy.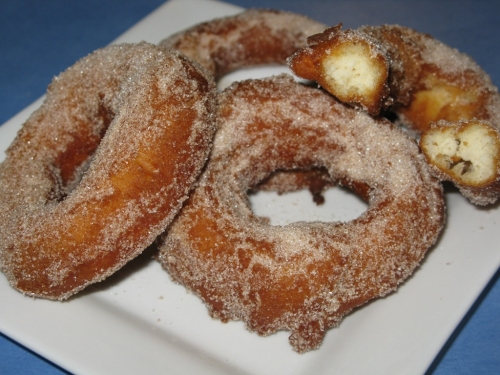 Cherry Cola Doughnut Balls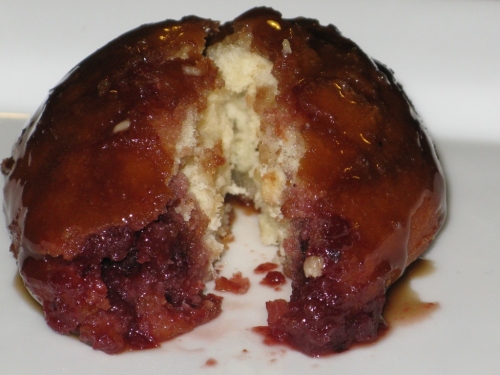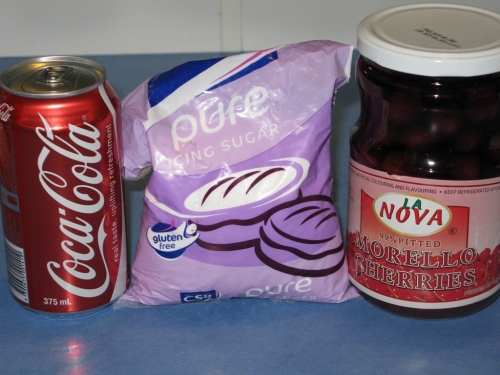 For more exciting filled doughnut balls, we pureed bottled morello cherries with some icing sugar and piped it inside the doughnuts.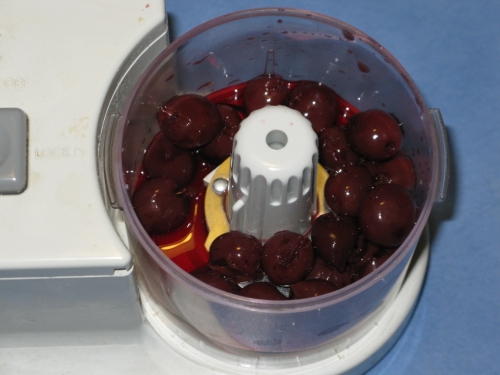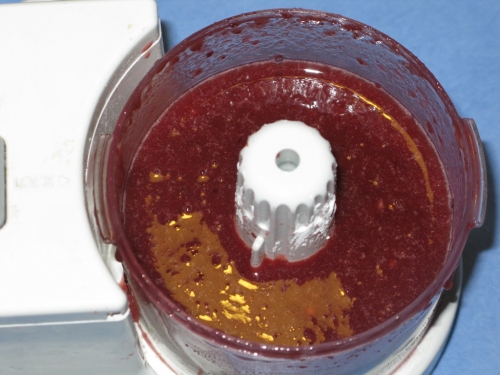 We then made a glaze by pouring a can of cola into a saucepan and reducing over a low heat until syrupy, then combining whilst hot with 1 cup of icing sugar.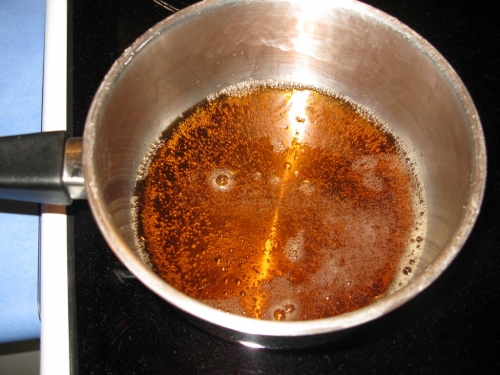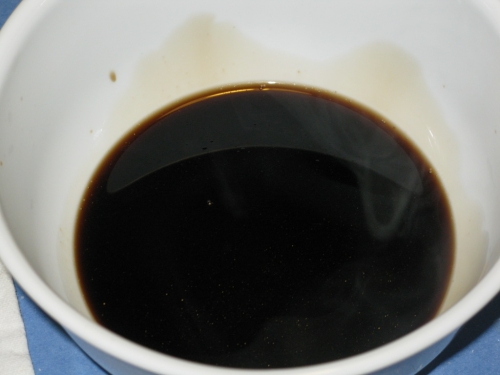 Delicious!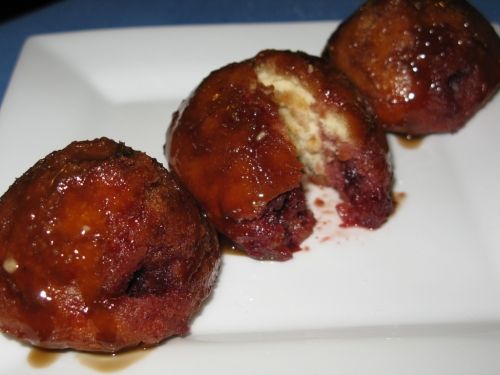 hmm, do I have to clean that up?